Our Team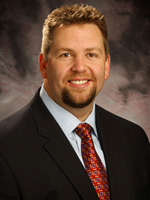 Jeff Rowlett
SENIOR VICE PRESIDENT INVESTMENTS
CHICAGO & MILWAUKEE
Jeff Rowlett is a leading Investment Advisor at Marcus & Millichap serving private capital investors in Chicago, Milwaukee and nationwide. Mr. Rowlett is widely recognized as a leading investment properties specialist. His expertise is in understanding the capital markets, knowing and accessing private capital investors, as well as underwriting and developing marketing strategies for investment properties. Mr. Rowlett has represented numerous private investors in the disposition of their shopping centers and Single Tenant Net Leased properties.
Jeff has been consistently recognized for his achievement firm-wide being awarded Marcus & Millichap's National Achievement Award in 2005, 2006, 2007, 2008, 2014 and 2015 as well as Sales recognition awards in 2004, 2005, 2006, 2007, 2008, 2012, 2013, 2014 2015, 2016 and 2017.
  [email protected]
  262 364 1924
  Jeff on LinkedIn
  Jeff on Twitter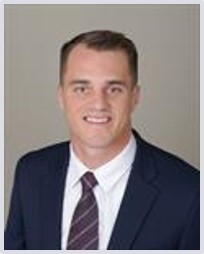 alex sandstrom
ASSOCIATE
MILWAUKEE
Alex Sandstrom is an office and industrial specialist in the firm's Milwaukee office. As an associate, Alex assists sellers and buyers with their investment decisions and strategies through exclusive representation. Alex graduated from Arizona State University in December of 2017 with a Bachelor of Science degree from the College of Health Solutions, as well as an Official Minor Certificate from the W.P. Carey School of Business. Alex was twice named a Collegiate All-American Rugby player during his time at Arizona State and has a love for sports and the outdoors.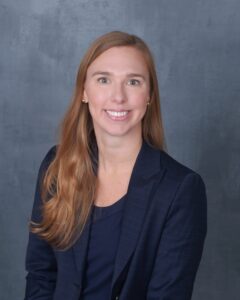 kelly flowers
ASSOCIATE
MILWAUKEE
Kelly Flowers specializes in multi-tenant retail properties throughout southern Wisconsin. She majored in economics at Northwestern and worked in the financial services industry for several years before joining Marcus & Millichap in 2019. She enjoys helping clients meet their commercial real estate investment goals and is an active member of Wisconsin's CREW network which connects women in the commercial real estate industry throughout the country.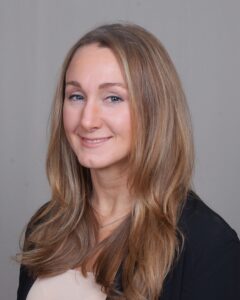 quinn dye
ASSOCIATE
MILWAUKEE
Quinn Dye specializes in net lease medical assets. As an Associate at Marcus & Millichap Milwaukee, she believes in individualized commercial real estate advising for each client's unique investment goals and situation.  Originally from central Illinois, Quinn worked with patients in the clinical healthcare setting performing electroneurodiagnostics for over fourteen years. She holds an Associate of Applied Science degree and a Bachelor of Business Administration Finance Degree, with an emphasis on real estate and data analytics, through the Sheldon B. Lubar School of Business at the University of Wisconsin-Milwaukee.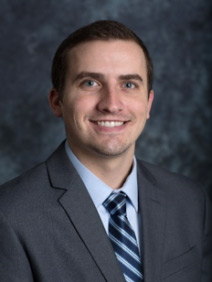 Kyle Fahlgren
Real Estate Investment Analyst
Kyle Fahlgren is a Real Estate Investment Analyst for Marcus & Millichap bringing over four years of industry experience to the firm. In 2013 Mr. Fahlgren received a bachelor's degree in Finance and Real Estate from the University of Wisconsin-Milwaukee. He brings previous experience from another national retail real estate firm prior to joining Jeff Rowlett's Team. Mr. Fahlgren specializes in the financial analysis of client portfolios to be put on the market. Kyle also offers a valuable approach to providing a future analysis for investors seeking new opportunities. His overall experience has been extremely beneficial to clients and the team's overall success.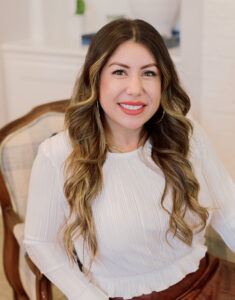 Natasha Diaz
Escrow manager / paralegal
Natasha Diaz brings over a decade of industry knowledge to the team. She began working behind the scenes for a company providing services to real estate brokers. Here she gained contract knowledge and the ability to offer superior client service. During that time she graduated from Milwaukee Area Technical College and received a Paralegal Degree with an emphasis in Real Estate Law. She then went on to obtain a Business Management Degree with a Minor in Technical Communication from Milwaukee School of Engineering. Natasha received her Wisconsin Real Estate License in 2011. Her assistance on the team ranges from contract drafting and delivery, marketing available properties and seeing deals through from offer acceptance to the time of closing.